Frequently Asked Questions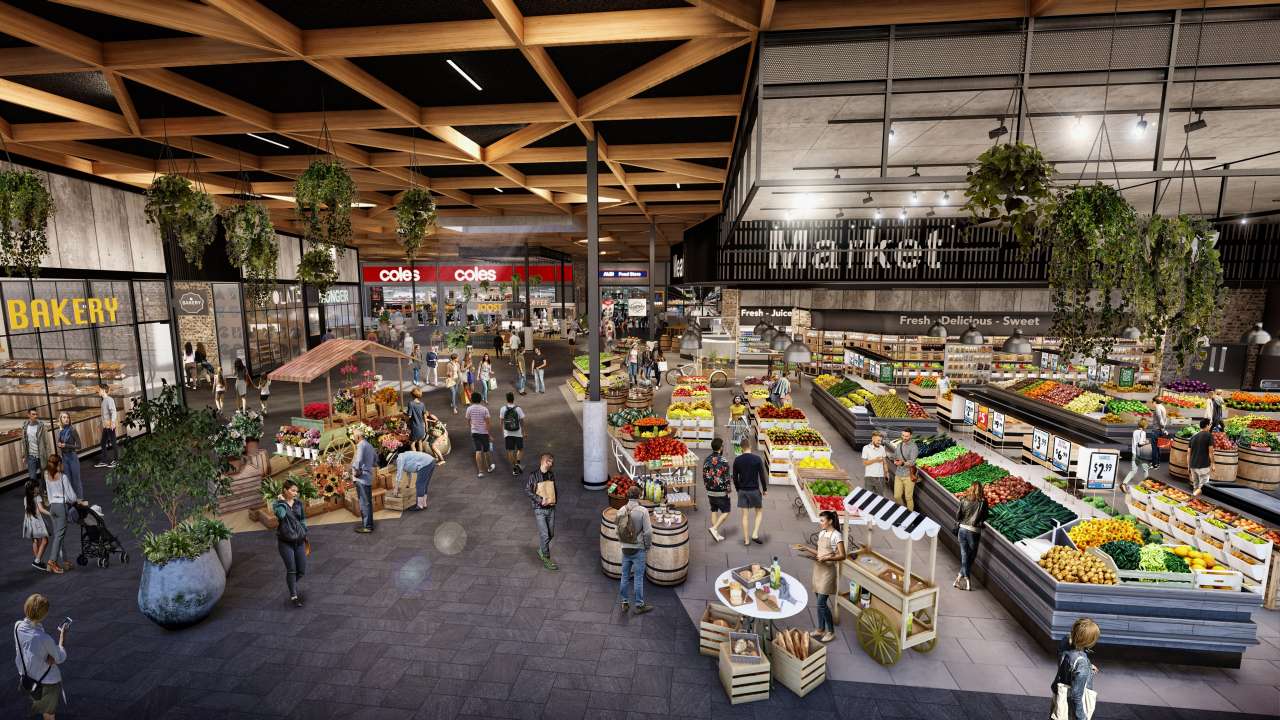 Q: What is happening at Karingal Hub Shopping Centre?
A: Construction has commenced on the $160million redevelopment of Karingal Hub. The dramatic new look for the centre will reimagine it as a complete and convenient shopping destination for the local community, including new leisure, entertainment and shopping experiences within an architecturally-designed centre.
Q: Will the centre remain open during the redevelopment?
A: Karingal Hub will continue to be open for business during the redevelopment. Construction works will be staged over 18 months, with some stores closing and new sections opening progressively throughout this period. There will be centre signage communicating changes throughout along with regular updates via our website and Facebook page.

Q: Will the car parking remain free?
A: Free parking is our promise and we will be adding an additional 650 free undercover and open carparking spaces.

Q: Will you be offering any facilities or improving commuting convenience for cyclists?
A: We are excited to announce that we will be including brand new End of Trip facilities for our cycling community which will have convenient connectivity to the EastLink Trail to make your cycling commute easier. We will continue to keep you updated on additional cycling facilities during the course of the redevelopment.
Q: I heard there is an Aldi and Coles confirmed to open at Karingal Hub. When?
A: Coles and Aldi will join a fully refurbished Woolworths in a one-stop market style fresh food precinct.

Q: Will Kmart join the centre?
A: Karingal Hub is the proud home of the only Big W store on the Peninsula. At this stage there are no plans to add a Kmart to the centre. We look forward to unveiling the complete vision for the centre, including exciting new retailers throughout 2020.
Q: What parking considerations have been made for disabled, parents with prams and elderly customers?
A: Karingal Hub will continue to ensure disabled parking bays are available at existing and newly created entrances, as well as designating parking for the elderly and parents with prams.
Q: When will the new Food Court open?
A: Our new Food Court opened on December 4 with brand new sparkling amenities. Nine retailers will be opening progressively over the course of the next few months, starting with much loved Geo's Cafe and Jade Garden!
Q: When will the new undercover car park open?
A: The new basement undercover car park is now open providing direct access into the shopping centre, next to Woolworths. Click here to see how quick and easy it is to access the centre from our new lower ground, undercover car park. 
Q: How wide will the new car parking spaces be?
A: We can confirm carparking bay sizes adhere to and in some cases exceed the Australian standard that public carparks follow however appreciate there may be vehicles that may not find certain spaces suitable. We assure our community there is ample and plenty of great parking options including newly created Senior and Parents with Prams bays located in our new lower ground, undercover car park.